Every time your salary is credited before you continue with your daily ratio, you need to keep in mind that a large number is coming your way, and you have to pay a hefty amount there. You cannot help but bear the high bill every time. If you are looking for new ways to reduce the amount a bit, this blog might help you.
Take a look at the following steps to find different ways like how to reduce electricity bill:
How to reduce electricity bill in various ways?
Control the remote of Air-condition on your own
Run Air condition at 24-25 degree
The electric power consumed by the air conditioner is based on the temperature, to a great extent. If you run the AC at 18 degrees, it will likely consume more energy than it consumes at 24-25 degrees.
Research well before you buy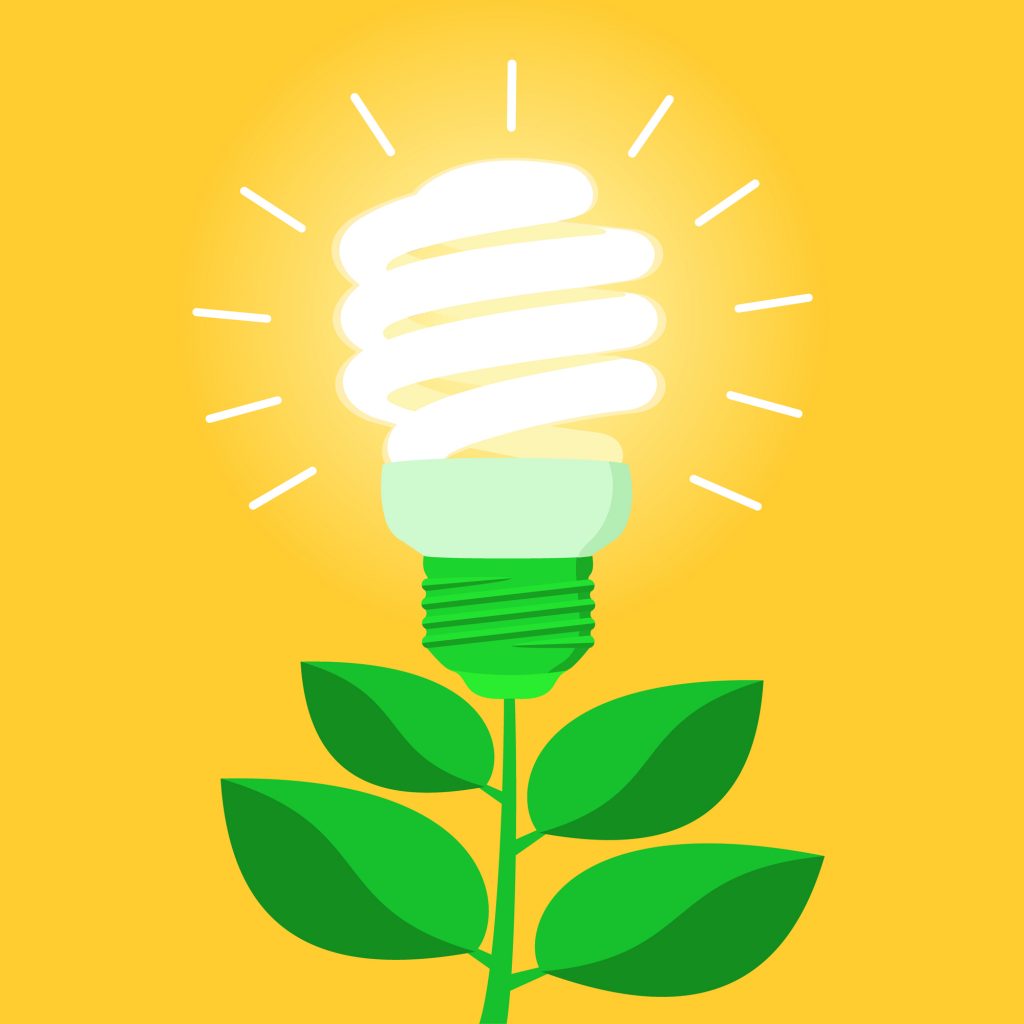 Do not fall into the trap of buying a three or two start AC just because it's on discount or the price is quite low. You have to pay more for the rest of your life. Always consider buying five start AC with Inverter.
See Windows and Ventilation
Make sure there is no holes or ventilator in your room, hot air from outside will hinder the cooling process. Air-condition has to work more, therefore, consume more electricity.
You need to make sure the systems are working efficiently, and you must get services annually.
Manage your electrical appliances
Always consider switching off the electronics because, when you use a remote, you'll notice the power button is on. This standby configuration keeps on taking 5% power. If you don't need to use the device for hours, consider switching it off.
You will never notice a product with five stars on sale because it's pricy and low maintenance. On the other hand, two and three-star products generally have discounts. Therefore, while focusing on the appearance of the product, you must also consider its rating.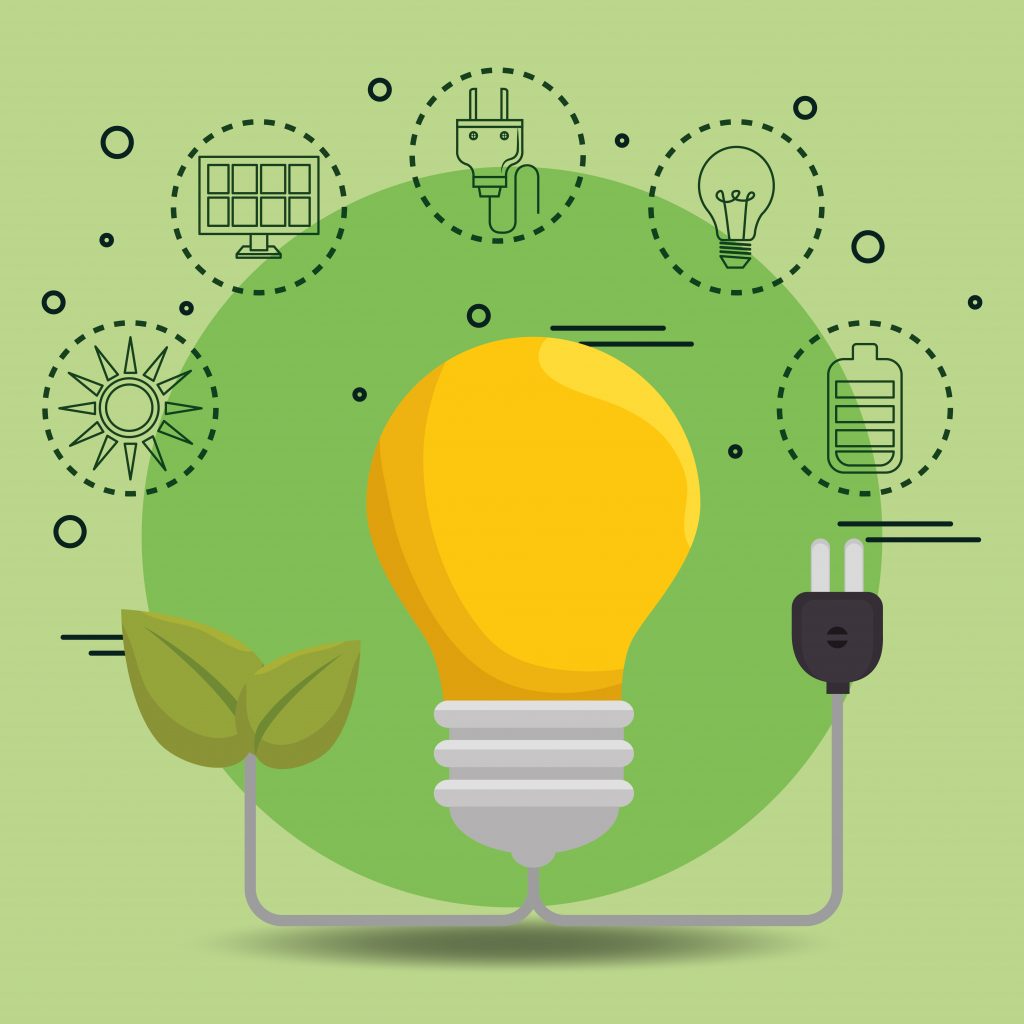 Are you still using CFL bulbs? It is a primary reason why your electricity bill is going up! Change all the traditional incandescent bulbs and CFL lamps and switch to LED lights. It is not only energy-efficient, but they are also perfect for longevity.
Make use of natural lights.
Instead of drawing the curtains off work under the natural lights in the daytime, it will be an economical approach and good for refreshing your mind.
No, you'll not get any discounts to pay electricity bills, at least in India. What you can do is, you can pay the amount before the due date. In India, you need to pay at least a 2-4% upsurge if you miss the due date.
The advantages of paying your electricity bill online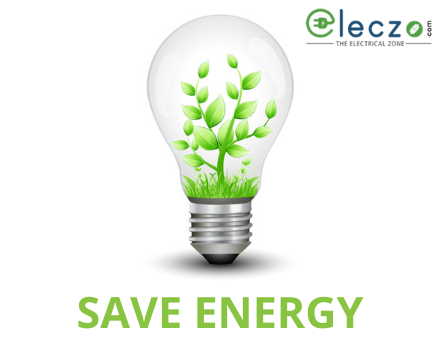 Because of the recent surge in wallet applications, you can earn reward points or cash back by paying your electricity bill online.
Electricity and power supplies are a ubiquitous part of your daily life. And it is often to pay the high bills after paying your EMIs, doctors' fees, daily ration expenses, and other integral expenditures. You can follow these simple tricks and learn how to reduce your electricity bill in India.
Apart from these ideas, if you are ready to invest a bit more for future days, you can use other ways like:
Install Solar Panel
Consider using automated smart lights.
Use an electric kettle to hot water efficiently.
Allow enough space for continuous airflow around the fridge.
Microwave oven reduces the time to cook food efficiently; moreover, you can save time and energy as well.
Few Ticks to save your electricity bill:
Turn off the lights when it is not required.
Install light motion sensors, solar cells and dimmers wherever applicable for an auto switch on/off lighting circuits.
You can save about 70% electricity by installing fluorescent tube lights and CFLs bulbs. switching to energy-efficient light bulbs is a great way of saving your electricity bill. It is more efficient than ordinary bulbs.
After reading this article your mind can strike of replacing the best electrical products and start saving your money. In that case, you can visit our website called eleczo.com and shop at an affordable price. We have a wide range of electrical items wherein all your electrical requirements can be fulfilled at a one-stop shopping. For further enquiries you can reach us at sales@eleczo.com or call us at +91 9090903837.
While replacing your old electrical products with a new one you might stuck up in decision making in that case, you can check out our blog related to Top 10 Electrical Items For Home To Consider While Shopping.
Conclusion:
Everyone wants to save money from paying huge amounts for electricity bills, gas bills, internet bill, and so on. So here we have described the tips and tricks of how to save electricity bills. Start implementing the above-mentioned tips and tricks and save your electricity bill. Try to use all the easy energy-saving methods for reducing the electricity costs. Hope this blog of how to reduce electricity bill can help you in using and saving money wisely.