Buying Ceiling fans online are of utmost importance as it provides an innate way of managing heat in a room.
It is certainly one of the foolproof ways in circulating the air in the said room to make living conditions, especially in countries with a tropical atmosphere a little bit more bearable.
So, before you actually buy ceiling fans online, you should take a closer look at the following best products that you can choose from.
Orient Electric Gratia Ceiling Fan 1200mm, 3 Blade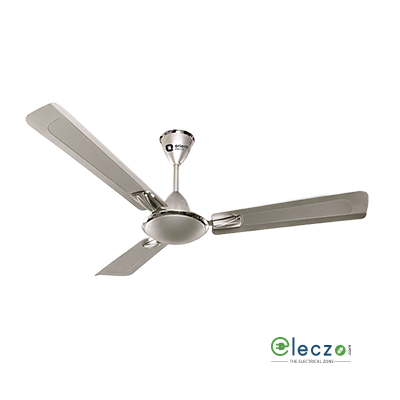 If you are gunning for a product that will save you electricity while making the room and everyone in it cool as a cucumber, this is the choice for you.
The color range included encompasses Silky Silver.
Crompton Cool Breeze Economy- Plain Ceiling Fan 1050 Mm, 3 Blade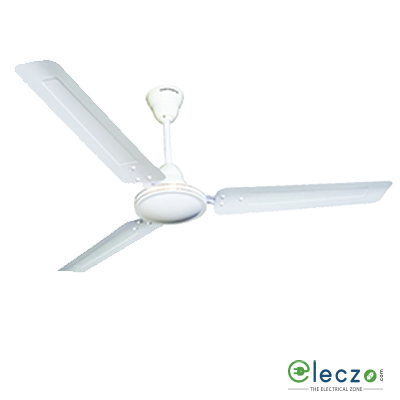 Available in various blade sizes, including 24'', 36'', 42'' and 48'' respectively, it nevertheless reflects the breezy feeling you are supposed to get while using the product.
Crompton Jura Painted Plain Ceiling Fan 1200 mm, 3 Blade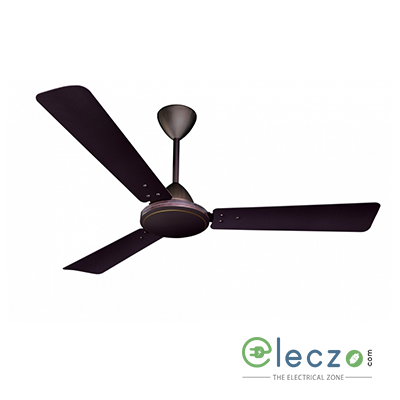 If you have a decorative aim in your mind, then this product might be perfect for you from every imaginable perspective with a deceptively high performance index and price.
Crompton Asset 50- 5 Star Bee Star Ceiling Fan 1200 Mm, 3 Blades
Another one of the most attractive ceiling fan options available from such a high profile brand, you can verily choose from a whole lot of options included in color dimension and other specifics to buy ceiling fans online.
Crompton High Speed Standard- Plain Ceiling Fan 900 Mm, 3 Blade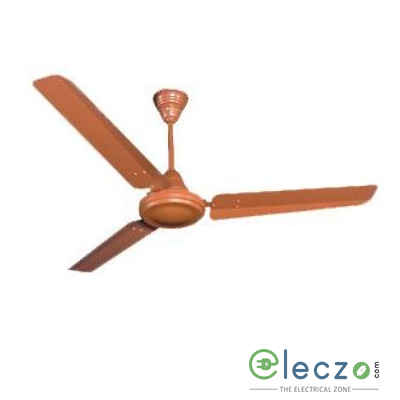 If you prefer a rather high speed product for yourself that specifically also satisfies the necessary boxes to be filled then the High Speed Standard is the best.
Orient Electric Quasar Ornamental Ceiling Fan 1200 mm, 3 Blade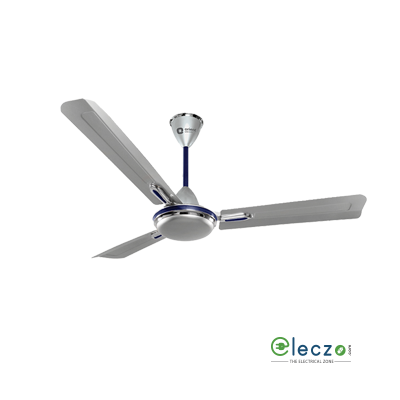 Another great edition of a home décor for people who have an innate proclivity towards art, and has included all the necessary additions to make it seem aesthetic and right.
Crompton HS Plus- 5 Star Bee Star Ceiling Fan 1200 Mm, 3 Blade
The HS Plus version certainly provides with a very high speed solution for all your coolness wants and needs through application of new design and artsy additions added to the forefront.
Havells Spark High Speed Ceiling Fan 1200 mm, 3 Blade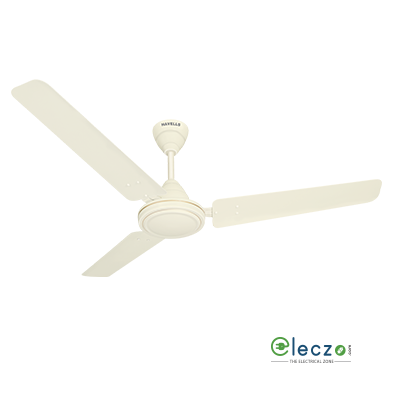 The brand is a standalone assurance against all your concerns of efficiency and speed of the product, but they also have an added value across it through the implementation of high level design.
Havells Pacer High Speed Ceiling Fan 900 Mm, 3 Blade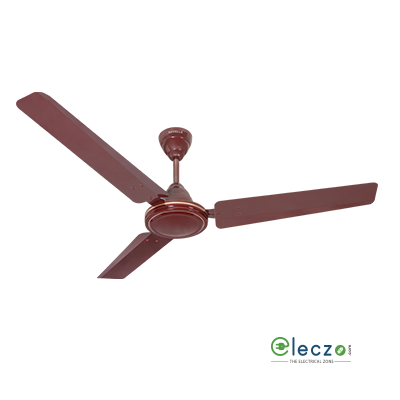 The 'pace' with which this ceiling fan operates certainly elicits great deal of acclaim and regard, which it has achieved quite in spades.
Havells Velocity Ceiling Fan 1050Mm, 3 Blade
Velocity is not just about speed, but it is certainly about the direction too. With its great conception, this particular brand piece is one of the highest and most valuable option that you may look for.
These are the products you should be looking for when a ceiling fan supplier connects with yourself, especially in case when the product has a higher degree of preference though the performance and design it may evoke.