What are Electrical Distributors ?
Electrical distributors are wholesalers, who purchase and store different electrical items from manufacturers and provide these products to their clients or targeted customers. They also maintain large inventories of electrical products in their warehouses to promptly give customers what they want and when they need it.
The Growth in Online Distribution…!
Online marketing is an effective way for B2B distributors to reach a larger market. As online shopping stores sell various products at competitive prices, the electrical product distributors are now making substantial online presence to gain exposure and utilize the opportunities to showcase their offerings to the buyers on an open platform with the intention to generate leads and business revenues. Therefore, online shopping has made things much easier in terms of saving time and providing prompt home delivery along with offers and discounts.
Electrical Distributors Scope?
Electrical distributors has made its presence locally as well as internationally by catering to core economic sectors such as:
Power generation
Transmission & Distribution
Industrial sectors
Manufacturing sectors
Transportation, and
Renewable energy
Electrical Product Distributors Deals With…?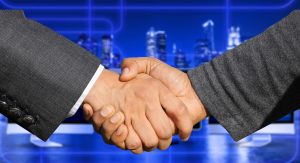 Here is the list of some of the important electrical distributed products across the globe:
Low Voltage Switchgears
Distribution Products
Plugs & Sockets
CFL and LED Lights
Wires & Cables
Wiring Devices
Capacitors
Conduits & Accessories
Insulators & Terminals
Meters
Domestic and Commercial Electrical Products
Control gear & Signaling Devices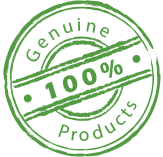 Research and development, innovation and international trade have played an important role in the development of this industry. It has led to a consistent demand for newer, faster products and applications due to which customers demands for new products is also tremendously increasing.
Thus with the emerging market trends there is significant growth seen in the distribution network for electrical products in India as well as around the globe.